About Septic One
About Septic One Fort Worth
Welcome to Septic One, a leader in the septic system repairs and treatments near Fort Worth.
From pumping to cleaning, aerobic testing and beyond, we make sure your property is fully protected and that your septic tank is operating at its best. We know there is never a good time for your septic system to develop an issue, but that's why we proudly offer same-day service in any emergency situation.
More than two decades of serving Texas residents and business owners have taught our hard-working team the importance of quick, courteous septic system service. By taking care of your septic systems today, you are far less likely to have issues with them tomorrow. We proudly handle any septic tank repairs and maintenance you may need in order to help you feel more relaxed and at-ease about your septic tank's functionality.
Septic One is licensed by the Texas Commission on Environmental Quality, and all our septic system technicians are insured. We process all wastewater by adhering to the strictest laws and guidelines for both your safety and the wellbeing of our environment. Get in touch with our team today, and let us know what we can do for your septic system.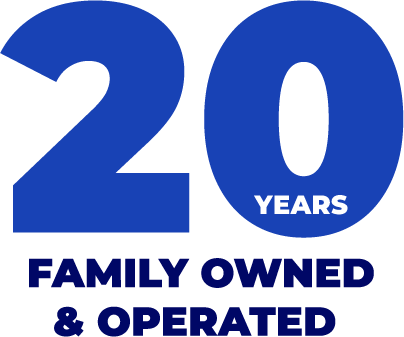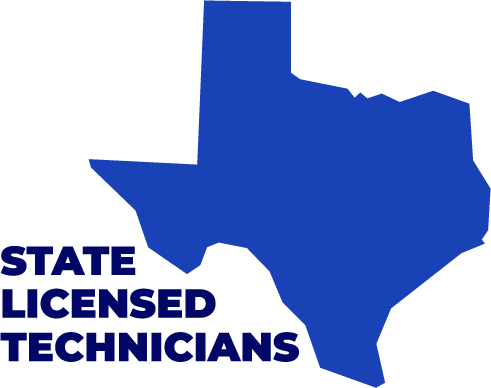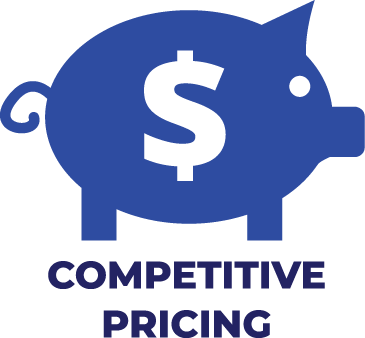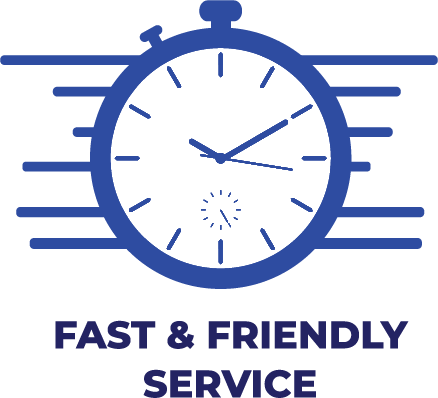 Get in touch with us today!