Aerobic Service Contracts
Aerobic Septic Systems Need Attention, Too
Aerobic treatment system (also called aerobic septic systems) are a type of septic system that is basically a sewage treatment plant but on a much smaller scale. Aerobic systems us an aerobic process (hence the name) that digests and treats the waste, rather than just contains it for later septic pumping like traditional anaerobic systems. Naturally, these are found in more rural areas where public sewer service is most likely not available.
Septic One in Fort Worth specializes in servicing and maintaining your aerobic treatment system. We offer service contracts since by law in Texas you have to have your aerobic septic system inspected at least three times a year. Call us today to get started!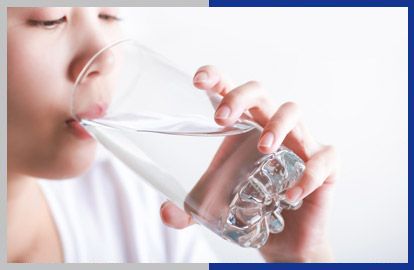 COMMON REASONS YOU NEED AEROBIC TREATMENT SERVICES IN FORT WORTH
To prevent costly repairs down the road

To stay compliant with state and local laws

Aerobic systems are more complicated than anaerobic septic systems

To ensure your aerobic system is working properly

To solve alarm problems

For trouble-shooting
Protect yourself, your home, your neighbors, and the environment by choosing an aerobic service contract with Septic One.
One of the first differences you will notice with an aerobic treatment system from your traditional septic system is the use of oxygen. An aerobic system injects oxygen into the treatment tank. This allows for bacterial growth that will help treat the waste. The steps to an aerobic system usually include:
Pretreatment where larger solids and other substances that should not have been put into the system are removed

Introduction of bacteria to help to digest the biological waste. Bacteria, as living organisms, need oxygen, which is why oxygen is regularly ingested into the aerobic treatment system

The solids that the bacteria cannot digest fall to the bottom. These have to be regularly pumped and removed by your local septic system service, such as Septic One in Fort Worth

An optional disinfectant process can be utilized where disinfectants are added, such as chlorine. Sometimes UV light is utilized to disinfect the effluent. This can serve to allow the effluent to be dispersed in the ground.
The aerobic treatment system of wastes is an incredibly fast process since the bacteria work much faster, having oxygen to fuel their growth and their processes. However, you will need electricity to pump in oxygen, which can increase the cost of this type of septic system. However, the wastewater that is produced is much cleaner than in a traditional septic system.
Another advantage of an aerobic system over an anaerobic treatment system is that it requires a lot less space to install. Thus, if a homeowner has a wooded lot full of beautiful trees they don't want to cut down to make room for a septic tank and a drainfield, this system would be ideal for that property.
The versatility of the aerobic system allows it to be installed in plots of land that otherwise would not be suitable for building, either small plots or hilly and wooded plots. Regular maintenance of this more needy type of septic system will be essential in order to prolong its longevity and keep it functioning properly.
We take a closer look at your lawn to make sure no untreated wastewater from your aerobic septic system makes its way there. The state of Texas requires a minimum of three inspections of your aerobic septic system per year, and we'd be happy to do them all for you.
Our septic system technicians are licensed and insured, but beyond that, they are trained to handle most aerobic systems. If we find an issue with your aerobic septic system, we'll tell you immediately and discuss the actions you can take. If everything looks good, we'll file all the necessary reports with the county for your convenience.
With more than 20 years in the industry, the Septic One team believes in offering the people of Texas the very best aerobic system services. Find out what we can do for you while enjoying lasting peace of mind by giving us a call. Schedule your first aerobic system assessment, and we'll begin thorough, regular checkups of your aerobic system at the best possible price.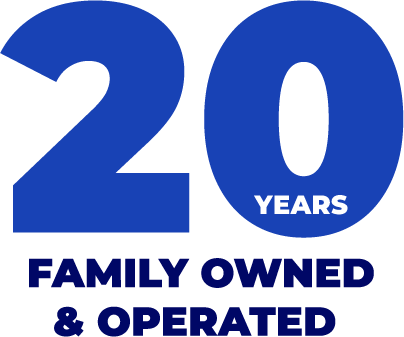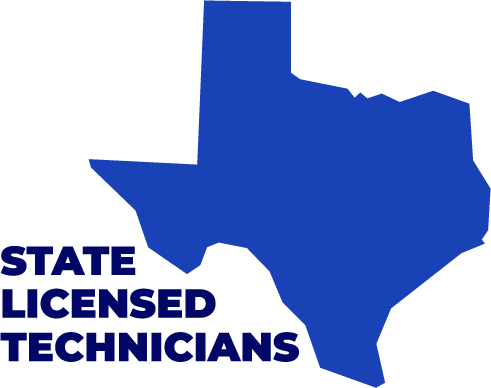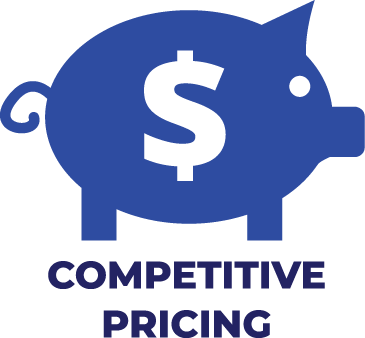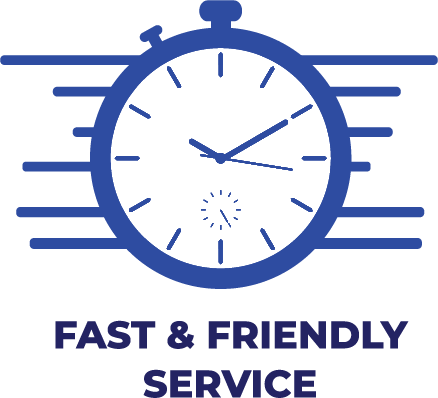 Get in touch with us today!