Septic Tank Repairs
Keeping Your Septic System Running in Fort Worth
Septic Tank Repairs You Can Count On
Septic systems, for the most part, do their jobs adequately and unseen. They help remove wastes from our homes and businesses and take it to either the local wastewater treatment facility or it disperses it in a leach field. However, septic systems can wear out and need maintenance. Septic One offers septic tank service and repairs in the Fort Worth area. No matter the problem, we can help. Call us today to get started!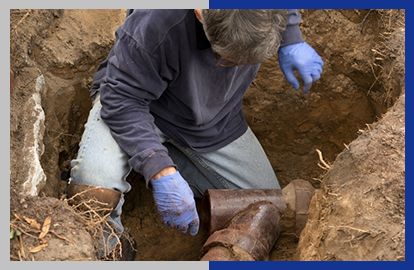 COMMON SEPTIC TANK SYSTEM PROBLEMS
Septic system backups
Septic system clogs
Tree roots
Damage from digging
Odors in the home or business
Septic tank leaks
Too much water in the septic tank
Non-biodegradable items in the septic tank
Old septic tank that's on its last legs
A septic tank disaster can happen without warning
A septic tank disaster can happen without warning, But you can trust the Septic One team to handle the issue and provide lasting repairs. For more than 20 years, our family-owned business has offered residents and business owners alike the septic tank repairs they need to move forward with confidence. We look forward to doing the same for you.
Allow us to assess the damage to your septic system and find the source. We'll come up with a plan for septic system repairs, as well as handle the cleanup process for you. From the obvious answers to the hidden factors, we search until all possible problems with your septic system have been found. As a result, you get the most thorough septic repairs possible. We promise to do everything in our power to keep you from having to purchase a new septic tank while respecting your budget and your property.
Septic Systems are ingenious, truly. They take human wastes, allow them to break down, and then disperse the materials for organisms and the earth to clean — all in a natural, environmentally friendly way.
When you septic system works, it's wonderful. You never have to worry about it as long as you have your septic tank regularly pumped and inspected. However, septic system problems do occur, which is when you call Septic One.
Septic One has been offering septic tank repairs for over 20 years in the Fort Worth area. Our friendly technicians are fast and efficient and can diagnose and repair whatever problem you are having with your septic tank or system.
Some of the most common septic system problems we encounter include:
Septic System Clogs & Back Ups
When your septic system clogs, it is usually due to neglect. Your septic tank has to be pumped on a regular basis in order to remove the solid waste that collects at the bottom. When you go too long in-between septic tank pumping sessions, this waste can accumulate until it is full of solid waste, which will prevent the gray water, or the water in the tank from passing to the leach field. This can create a nasty back-up into the fixtures in your home and a clog into the leach field.
However, septic system clogs can happen elsewhere as well anywhere along the pipelines. There are pipes that lead from your home to the septic tank that can become clogged, or you can have clogged in any of the pipes or fixtures in your home that lead to the septic tank. Septic One offers regular septic tank pumping and septic tank inspection services to ensure there are no clogs leading to and from your septic tank.
Tree Roots
Tree roots are extremely persistent and extremely strong. If you have trees on top of your septic system or nearby, you could have tree roots penetrating the pipes of your septic system, which can cause odorous leaks, clogged pipes, and more problems for your septic system.
Tank or Septic Line Leaks
If you do have a damaged septic pipe for any reason, it should be replaced as soon as possible by your professional septic tank experts. Signs of a leaking pipe include brightly colored green grass near your septic tank that is not normal growth or puddles in your yard, which could be raw sewage, which is a serious environmental hazard and needs to be taken care of right away.
THE SEPTIC ONE DIFFERENCE
Septic One serves Fort Worth with superior septic tank services. Whether you need septic tank repairs due to an overzealous tree or you have a clog somewhere, we can help. We've been in business for over 20 years. We offer quick, dependable septic system service you can count on. Contact us today!
Our team is ready to handle your concerns and get things flowing the way they should be. Contact us today to get started.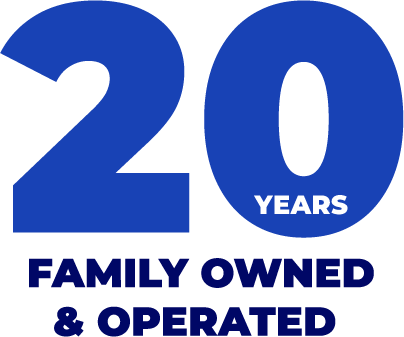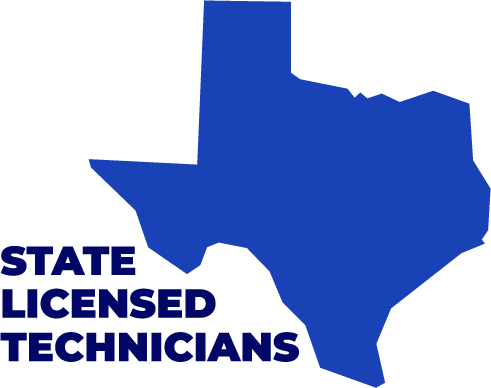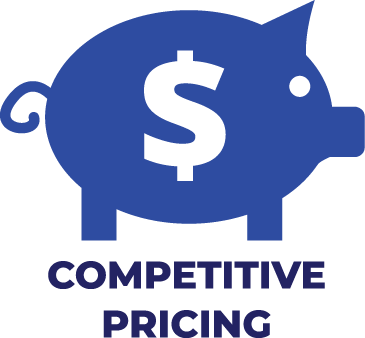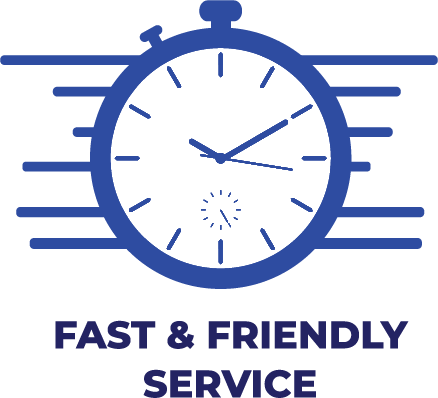 Get in touch with us today!