Pump Grease Traps (Restaurants)
Because No One Wants to Deal with a Clogged Drain
Grease traps are just what their name implies — a device to trap grease before it can enter the sewer systems. Restaurants use a lot of grease, and greased down pipes can not only cause horrible clogs, but they can also make their way to the waste disposal plants, causing even more problems there. By law, all restaurants and food businesses have to have grease traps installed. Grease traps are amazing devices, but they themselves need regular maintenance in order to function.
Septic One in Fort Worth offers the best grease trap cleaning services for restaurants and other foodservice businesses. When your grease trap needs service, give us a call today!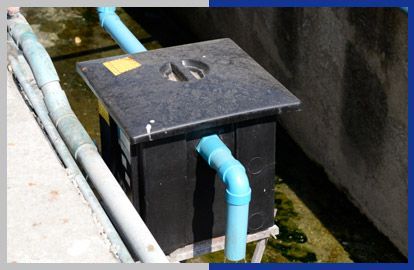 COMMON REASONS YOU NEED GREASE TRAP SERVICES IN FORT WORTH
To stop grease from entering your pipes and sewer systems

To stay compliant with state and local laws

To keep your pipes working efficiently, thereby eliminating the need for other plumbing services

To keep your kitchen running smoothly, and preventing backups and clogs

To eliminate backflows

To be environmentally-friendly

To maintain the life of your septic system

To capture your grease and recycle it
YOUR RESTAURANT'S GREASE TRAP IS RESPONSIBLE FOR PROTECTING THE WASTE WATER TREATMENT SYSTEM FROM THE OILS AND GREASE THAT COME FROM COOKING FOOD.
Should these things slip through, you could experience clogs and sewage backup in your septic tank that can hinder business and ruin your entire system.
In the restaurant business, you want to keep your customers happy by serving the best-tasting food at great prices. You love a well-run kitchen where the assembly line is moving, and everything is functioning as it should. The last thing you want is to put a crimp in your restaurant's processes with a clogged drain.
Grease traps are designed to catch fats, oil, and grease (FOG), as well as any solid particles from your kitchen's wastewater. Grease traps have been around since Victorian times, invented by a man named Nathaniel Whiting. These amazing machines do their job well and are quite simple in design.
How does it work? The grease trap catches waste from the drain and places it in a separation basin. As the grease cools to room temperature, it solidifies. Since grease has less density than water, it floats to the top and becomes trapped.
This trapped water is then allowed to flow through the grease trap (otherwise known as an interceptor), leaving the solids or sludge at the bottom behind and the grease at the top. This residue left behind has to be pumped out regularly to prevent clogs and backflow issues. How often depends on how much FOGs you use. It's best to schedule regular service through a restaurant grease trap cleaning service, such as Septic One, so you can be sure you won't have any problems with your grease trap.
WHAT SIZE GREASE TRAP DO YOU NEED?
Grease traps vary in size, and you'll want to be sure you have the proper size for your needs. Also, grease traps are rated by the maximum allowable flow in gallons per minute. You can take a look at your waste pipe's diamter, total volume of the draining fixtures that will be using the grease trap, or size according to Drain Fixture Unit values (DFU), which is uniform plumbing code.
How to Determine the Size of Your Grease Trap Based on Capacity and Flow:
1) Measure the fixture's width, height, and length to figure out its capacity
2) Convert that number to gallons by dividing it by 231 since there is 231 cubic inches in a gallon
3) Use 75% since the fixture won't ever be filled to the brim before draining
4) Determine the flow rate by physically filling up your fixture and then time how long it takes to drain
One caveat to be aware of is that dishwashers are not to be connected to interceptors as unless required by state or local regulations. This is because the detergents used in dishwashers can emulsify FOG, which would make having a grease trap pointless. Garbage disposals are usually permitted to drain like normal into the drainage system.
Having a functioning grease trap allows you to run your restaurant with confidence that your sewage system and/or septic tank are protected.
Turn to Septic One to learn more about grease traps or to have us come out and clean yours. Keep in mind that in order to remain in compliance, most municipality regulations require businesses to have their grease traps pumped every 90 days. Allow us to keep you in the clear so you can focus on running your business. Get in touch with our team today to learn more about grease trap cleaning and to get started.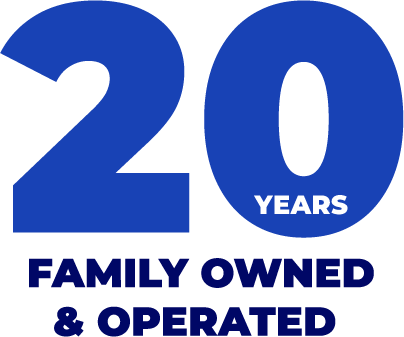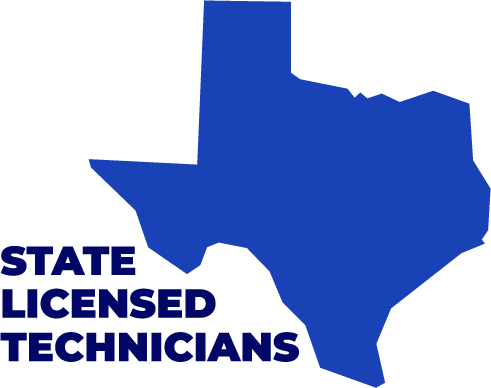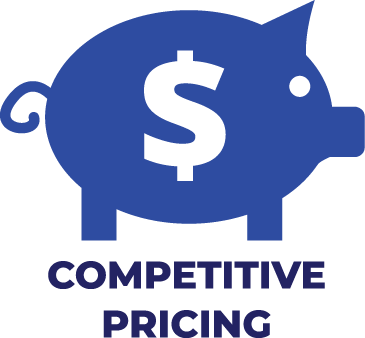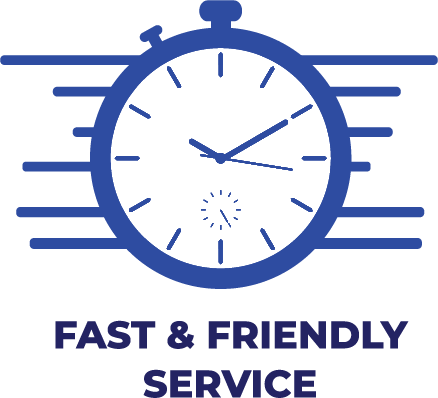 Get in touch with us today!